We serve individuals who are 18 years or older and who have been diagnosed with persistent mental illness or co-occurring conditions. Our programs welcome people whose behaviors have frustrated the best efforts of other care givers. We use evidence-based programming to foster new thinking, attitudes and behaviors that lead to positive personal changes, independence, maturity and self-responsibility.
Our goal is to help break the cycle of hospitalization and homelessness and create a path to self-realization and community engagement.
A team of trained and caring staff members at each residence helps residents learn to cope with the challenges of everyday living by developing daily living skills, maintaining counseling, obtaining education regarding mental illness, improving, and learning how to manage symptoms, with an individual rehabilitation and treatment plan. For many of these individuals, it is a major step to greater independence.
Residential Treatment Programs
Beach Street
The Beach Street Residence in Saco, Maine is a 6-bed home for men and women diagnosed with a mental illness that need a supportive living environment
Intensive Residential Treatment
Volunteers of America Northern New England has two Intensive Residential Treatment & Housing programs for individuals diagnosed with severe and persistent mental illness
Sawyer Street
The Sawyer Street Residence is a 7 bed home for women diagnosed with a mental illness that need a supportive living environment.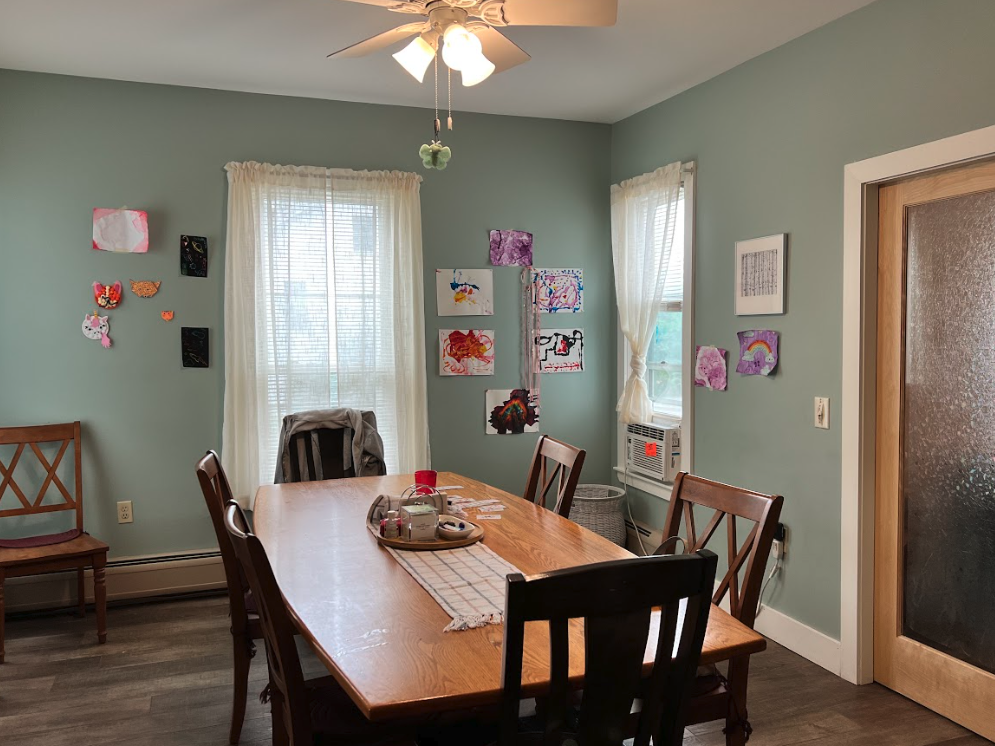 Sea Haven at Harbor Place
Sea Haven Behavioral Health Program at Harbor Place, in the heart of Belfast ME
West Side Place
The West Side Place Behavioral Health Program consists of three residents who have mental health diagnoses
Community Mental Health Services (DLSS)
Our services are offered to adults, 18 years of age and older, living with mental illness and pervasive developmental disorders, to help them maintain and develop skills they need to integrate and live in their local community.
For further information regarding the DLSS program in the greater Bangor area, contact Maria Cameron at 207-944-0427.
If you're interested in receiving services in the Bangor area, please email a referral form, diagnosis, LOCUS, and treatment plan to maria.cameron@voanne.org.
Behavioral Health Referral Forms