The Season of Trust
prayer for week of Dec 26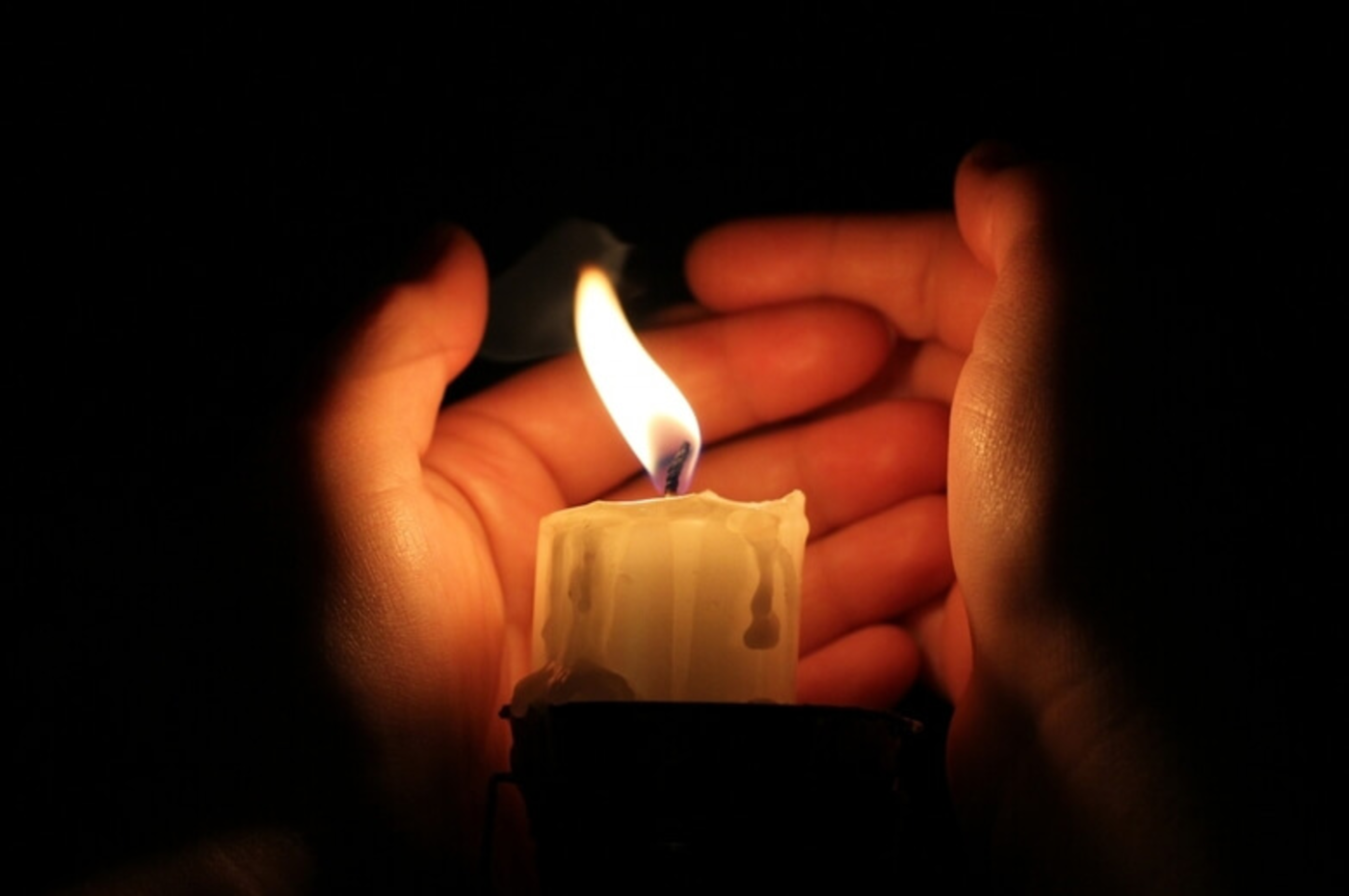 Oh God of Christmas, Hanukkah and Kwanzaa,
We accept your bidding to trust your guiding light in the midst of darkness. We open our hearts and minds, in the midst of observing rituals of these days.

Bowing we ask you to help us discover the underlying truth of trusting in the simple light of hope. May the simple light of hope be lighted by the simplicity of a kind work, a hug, a tissue for a tear, a sympathetic smile.
Thank you for reminding us that darkness comes into our lives by nature of our existence. We praise you that there can be a song, a comforting presence and a knowledge that we do not exist in darkness alone.
For your unconditional love expressed through the gathered community of family, work and friends, we bow in gratitude this last week of 2016.
AMEN
Rev. Al Boyce
Chaplain, VOANNE