Events
Portland Sea Dogs Game

May 24, 2019
The Portland Sea Dogs, AA Affiliate of your World Champion Boston Red Sox are proud to host Volunteers of America Northern New England on Friday, May 24th at 6:00 PM when they take on the Altoona Curve, AA Affiliate of the Pittsburgh Pirates. After the game, please enjoy our fabulous fireworks show. You can purchase tickets here!
$3.00 from every ticket purchased through this link will be donated to Volunteers of America Northern New England.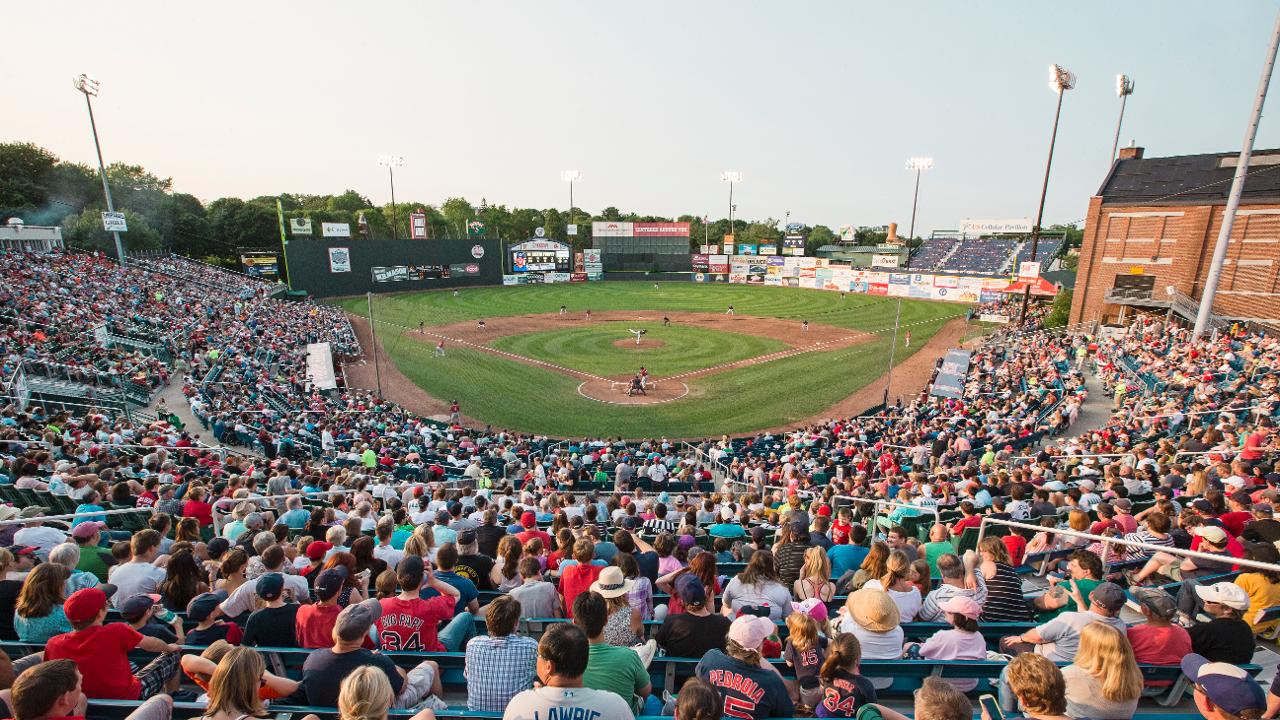 Camp POSTCARD
June 21 - 28, 2019
Camp POSTCARD (Police Officers Striving To Create And Reinforce Dreams) is a free week-long program for Maine kids. Counselors are volunteer Police Officers from across Maine. Sheriffs, Troopers and Municipal Officers all come together to mentor and encourage kids while improving their perceptions of law enforcement.


Cabin in the Woods Disc Golf Fundraiser
June 30, 2019
Disc golf enthusiasts from across the state will join us at Bittersweet Ridge in North Yarmouth for a day of fun, food, fundraising and friends. Individual divisions to include Open/ AM1/ AM2/ REC/ Women's. There will will be raffles so don't forget to bring some extra cash. There will also be hotdogs for $1 and burgers for $2 between rounds with all proceeds going to Cabin in the Woods. Learn more here!

13th Annual Ride for Homeless Vets
July 13, 2019

Please join us on July 13th for the 13th Annual Rolling Thunder Chapter 2 ME Ride for Homeless Vets! Registration starts a 9:00am with kick stands up at 11! Staging takes place at the Maine Veterans Home on Route 1 in Scarborough. All monies raised by this event will benefit the Veterans Career House of Biddeford and the Huot House of Saco. Suggested donations of $20 per bike, $5 per passenger (includes lunch at Huot House and ride). $5 lunch only. FMI call Cindy at 207-892-5333.
Operation: Brew & 'Que
October 3, 2019
Please join us on Thursday, October 3rd from 6:00 to 9:00 pm at Stars & Stripes Brewing Company in Freeport for the inaugural Operation: Brew & 'Que. Come by and try Stars & Stripes' exclusive beer for the night, Cabin Fever, and help raise money for Maine's veterans. Guests will also enjoy BBQ from Salty Dog BBQ, and live music performed by The Dapper Gents ! Learn more at www.voanne.org/brew.